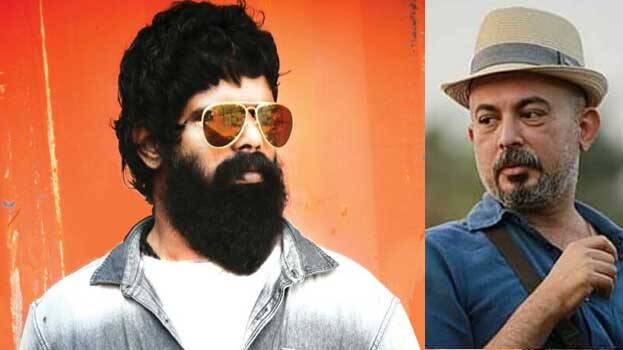 KOCHI: As the controversy about him refusing to share the stage with actor Bineesh Bastin is heating up, director Anil Radhakrishnan Menon came up with an explanation. Seeking apology from the actor, Anil explained that he had not intended to subject the actor to any sort of caste discrimination.
According to the director, the organizers had not informed him about another guest in the function. "On the day before the function, one of the organizers asked me whether I knew Bineesh. I replied to him that I used to see him frequently as he had played minor characters in some of my films. When they told me that Bineesh has been invited as another guest, I replied that I don't want to be a guest in the benefit of others. I would have said the same even if it was any other actor in place of Bineesh. However, the organizers soon called me and said that the programme involving Bineesh has been cancelled. Though I tried to evade the programme as much as I could, I was not able to do so," Anil said.
While rejecting claims of any sorts of caste discrimination, Anil said that he does not hold any grudges against Bineesh. "I wanted Bineesh to be comfortable during the programme. That is why I tried to evade the programme. I don't have any issues with him. In fact, I had planned an important character for him in my upcoming film. If I have hurt Bineesh in any manner, I would like to take this opportunity to seek an apology from him," he added.