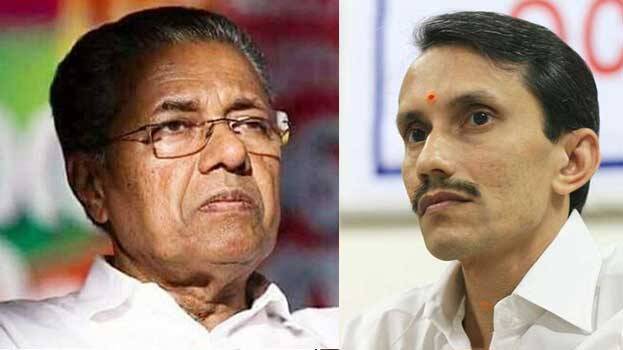 THIRUVANANTHAPURAM: The BJP came to the fore supporting Chief Minister Pinarayi Vijayan on the killing of Maoists at Manjikandy in Attappadi. BJP state general secretary M T Ramesh slammed mainstream political parties for favouring Maoists and termed it as 'extremely dangerous'. Not only that, giving good certificate to Maoists and arguing for their human rights and taking a stand glorifying them is treason like the Maoists, he said.
Ramesh said the government should publish a white paper on the issue. Charging UAPA and arresting the two students is a right move. Those supporting the Maoists are campaigning to undermine the strength of the police. Those favouring the Maoists had opposed the BJP, he said.
Addressing a press meet, he said the Maoists are more dangerous than any terrorist, they are threatening the integrity of the country like ISIS and al Qaeda. Reports hint that Maoist activities are active in Kerala.
The chief minister in charge of the home department has to say whether the Maoists were killed in a fake encounter. If notices supporting Maoists were seized from the students, then charging UAPA on them is a right move, he said. Opposition leader Ramesh Chennithala said distribution of pamphlets should not be included in UAPA. Should the UPA be imposed only on direct firing?, asked Ramesh.