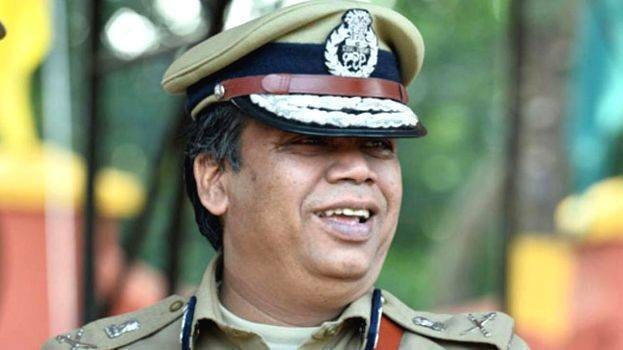 THIRUVANNATHAPURAM: DGP Lokanath Behera is an officer who has his own opinion on all subjects. His job is his greatest happiness.
Nevertheless, we can easily guess the amount of tension a State police chief may be going through.

In a recent interview to Kaumudy TV, Behera explains what he will do when he get tensed in an answer to the anchor, evoking giggles from her.


"Usually I don't feel tension. Sometimes I do painting… I also like photography. I have five to eight camera in my home. You don't laugh… When I feel tensed, I read jokes. I like that very much…sometimes I see films. I'm also a big fan of Malayalam films," Behera tells the anchor.