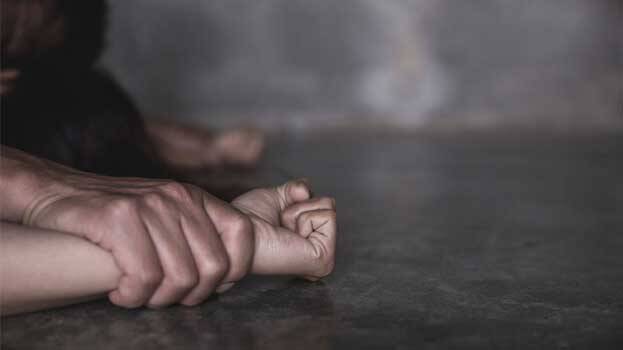 KOCHI: At a time when the Wayalar case is snowballing in the state, another sexual abuse case has been reported. The police arrested a couple on the incident of sexually abusing a 12-yeard-old girl. The incident happened at Vaduthala in Ernakulam. The couple was the owner of the house rented by the victim and her family.
The arrested couple has been identified as Bipin and Varsha. The offence against the couple is that they helped the first accused Lithin in sexually abusing the girl for months.
A probe by the police has found that the couple hid the incident. Lithin was working as a helper for the couple. Lithin fled soon after the incident came to light.
The north police has registered a case against him. Police said the youth sexually abused her after threatening her showing pictures of the sexual abuse shot in his mobile.