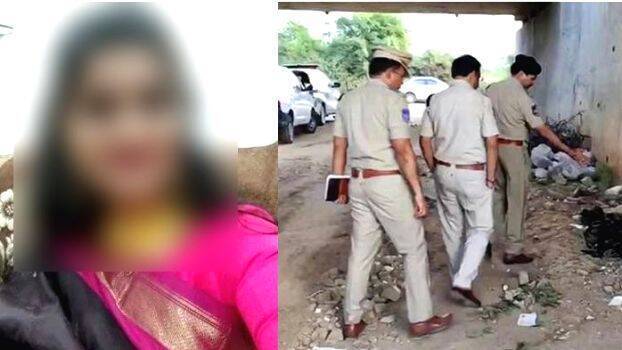 HYDERABAD: Amid high drama with a large crowd facing off against police, the four accused in the rape and murder of a woman veterinarian were sent to judicial custody for 14 days on Saturday.
The executive magistrate passed the order at the Shadnagar police station, where they were lodged, as they could not be produced before the court following the presence of a restive crowd in front of the station demanding that the accused be handed over to them. The accused have been identified as Shiva, Areef, Navin and Channakeshavalu.
Mild force was used to control the crowd, police sources said. Police also said that protests broke out in the morning and continued till the evening. The crowd later dispersed. Some of the protesters demanded the death penalty for the accused.
As the entire country is shocked by the horrible news about the murder of a veterinary doctor in Hyderabad, police have come up with crucial details regarding the crime. It is learnt that the accused had forced the woman to drink alcohol by mixing it in soft drink.
According to the police, the culprits had bought one and a half bottles of whiskey, one litre of soft drinks and snacks before committing the crime. After dragging the girl to an isolated place, they mixed liquor in soft drink and forced her to drink it. Following this, the woman was sexually abused and eventually murdered.
Police further added that all the four culprits left their school education midway and started working at a very young age.