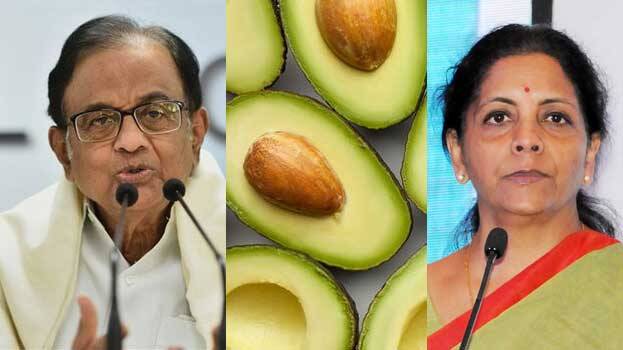 NEW DELHI: Senior Congress leader P Chidambaram on Thursday mocked Finance Minister Nirmala Sitharaman over her remark about rising onion prices.
"I thought the Finance Minister said yesterday that she does not eat onions, she is not bothered...What does she eat? Does she eat avocado? She does not eat onions," he said.
Earlier on Wednesday, the Finance Minister had said that she doesn't eat much of onion or garlic and hails from a family where these two vegetables are not much in use. She was responding to the questions raised by opposition members regarding the hike in onion prices.
According to the minister, the onion price surge was due to factors such as a reduction in the area of cultivation and production. At present, onions are sold for Rs 180 per kilogram.