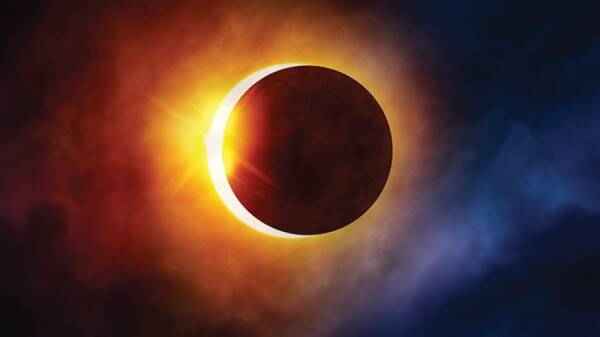 THIRUVANANTHAPURAM: As the annular solar eclipse is set to take place on December 26, the Priyadarshini Planetarium is all set to greet the spectacle, its director Arul Jerald Prakash said.
According to him, Kerala State Science & Technology Museum has set up all facilities in order to ensure safe and enjoyable viewing of the annular solar eclipse. The museum has also arranged for the live visual projection of the eclipse at all observation centres. He further added that lectures and doubt solving sessions by experts will also be conducted in connection with the annular solar eclipse.
While reminding that witnessing the eclipse through naked eye or using X-ray films can be dangerous, he added that there is no threat in moving out of buildings or consuming food at the time of the eclipse.