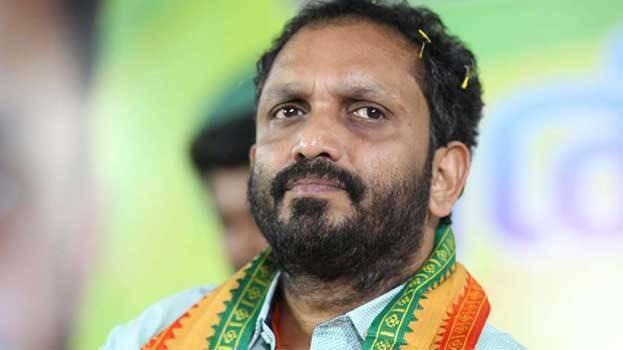 BJP state general secretary K Surendran has sounded a word of caution against Chief Minister Pinarayi Vijayan, who has been persistently opposing Citizenship Rights Amendment Act and National Register of Citizens.

"The chief minister, who says that even National Census is not necessary, will be answerable when Kerala fails to get benefits from the Centre.
What right has he to say that Kerala will not cooperation in national registration of citizens? He should remember that Census was not started today or yesterday," Surendran said.

The other day Yuva Morcha leader Sandeep Warrier had also come out with a scathing attack on film personalities for taking out a long march against Citizens Rights Amendment Act. But BJP State General Secretary M T Ramesh had disowned his statement, saying that his Facebook comment was totally personal.