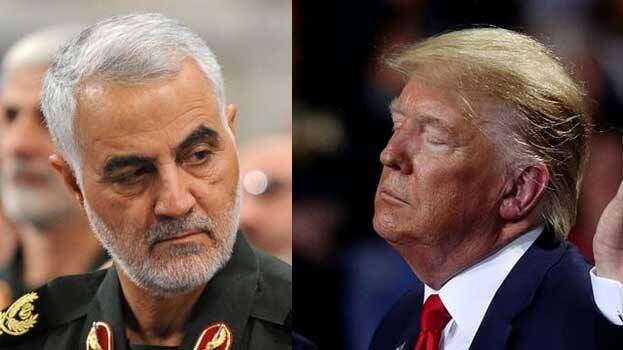 TEHRAN: Iran's parliament on Tuesday passed a bill terming the United States' forces as terrorists in the light of the assassination of top military commander Qassem Soleimani. Soleimani, the head of IRGC, was killed in a drone attack by the US outsider Baghdad airport on Friday.
According to the new bill, the US military and employees of the Pentagon and related organisations were designated as terrorists. It also stated that any aid to these US forces will be considered as cooperation in a terrorist act.
It must be noted that the US had earlier designated IRGC as a terrorist organisation.