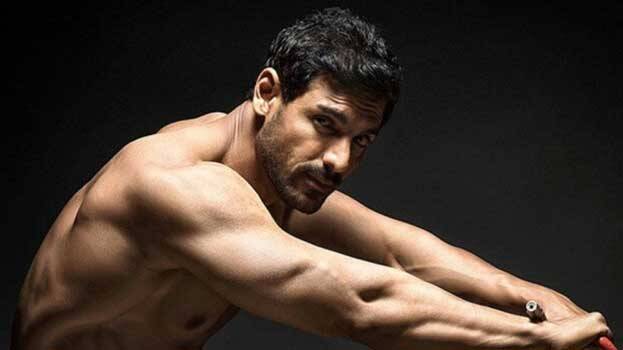 At the launch of Braille edition of book 'Karma Sutra', actor John Abraham opined that 'the most religious people are the most dangerous people'.
"It's better that you stay away from religion. Just use religious guidelines in your life correctly. It's good to follow certain practices but the most important practice that you can follow is being good to all living beings", John said.
Growing up in a multi-faith family with his parents, the actor said he was never forced to follow any particular religion.
"If you really want to pray or go to any temple, mosque or gurudwara, the only way to do it is actually serving humanity", John quoted his father.
"You don't have to go to a religious place to be a good person. For that you have to do good things", the actor said.