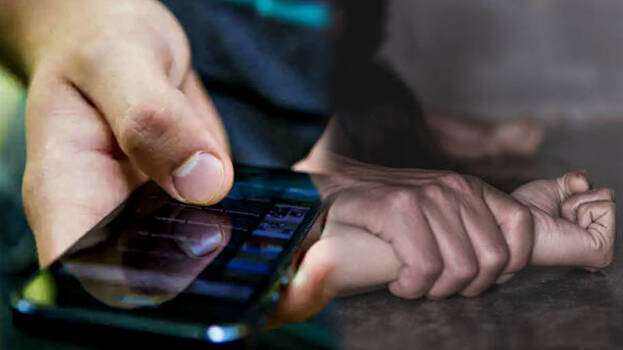 RAJAKKADU: Police have arrested a college student for sexually abusing and blackmailing a minor girl in Idukki. The accused has been identified as Shahil Shajan, a native of Santhanpara.
According to the police, Shahil, who was in a relationship with the girl, had obtained her naked pictures through WhatsApp and used them to blackmail her and rape her. Later, he began threatening her by asking her to send the naked pictures of her hostel mates. The incident came to light when the girl informed this to some of her hostel mates who soon filed a complaint at the police station.
A case has been registered against the accused under the POCSO act. Police also added that both Shahil and the girl had been in a relationship since their school days and maintained their relationship over the phone despite joining in different colleges.