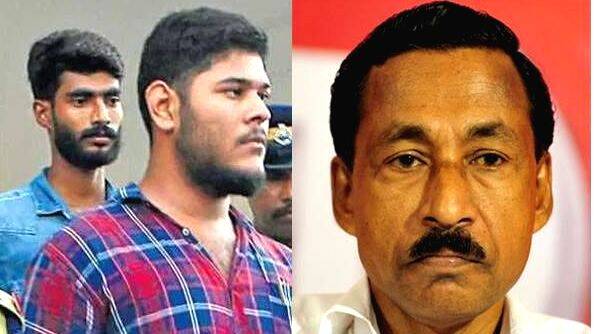 KOZHIKODE: Soon after his remark criticizing the move to impose UAPA against the two accused in the Pantheerankavu Maoist case became controversial, CPM Kozhikode District Secretary P Mohanan came up explaining his stance on the issue. Criticizing the media for twisting his statement, Mohanan said that both the party and the Chief Minister have taken the same stand on the issue.
I had earlier stated in the press conference that the government can make any move in the issue only according to the law. However, a section of the media twisted this and made it appear as a statement criticizing the Chief Minister. Both the party and the government have the same stand on the issue," he said. He also added that the case was taken up by the NIA following pressure from BJP leaders in Kerala.
Mohanan also took the opportunity to criticize opposition leader Ramesh Chennithala. According to him, Chennithala's criticism against UAPA is mischievous as around 132 UAPA cases were registered during his term as Home Minister.
Earlier in the press conference, P Mohanan had stated that both Alan Shuhaib and Thaha Fasal are still members of the CPM. While stating that the UAPA charge against the two cannot be accepted, he added that they can't be called Maoists as no one has heard what they have to say. He further added that he had not noticed any statements from P Jayarajan on the issue.