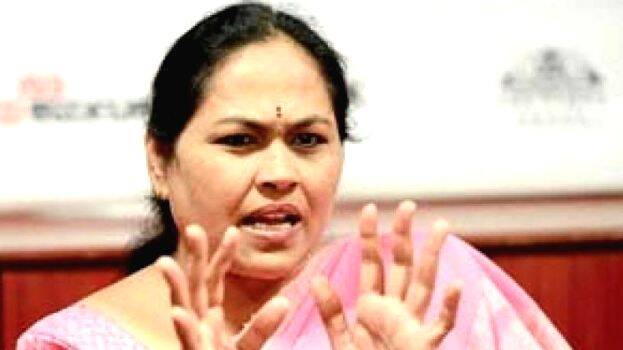 BENGALURU: Earlier, the Kerala police had registered a case against BJP MP Shobha Karandlaje for misleading people by spreading fake information over the Citizenship Amendment Act (CAA). Hours later, Shobha has once again come up with a controversial tweet.

In her latest tweet, the BJP MP states that a tea shop owner from Oachira has been boycotted by a people of a particular community for supporting the CAA. 'History repeats in Kerala!? Sri Ponnappan from Oachira of Kollam was supplying tea &snacks to nearby shops. For his pro #CAA2019 remarks on FB, he had to face a complete boycott from a particular community. Will Govt dare to file a case against these injustices happening in Kerala??' her post read.
Earlier on Friday, a case was registered against Shobha after she criticized the Kerala government by tweeting that Hindu people of Kuttipuram Panchayat of Malappuram district were denied water supply because of supporting the CAA.