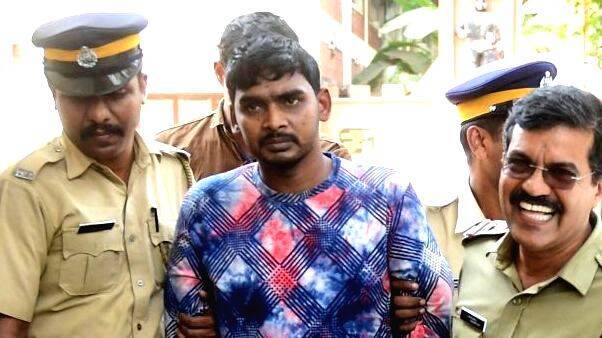 KANNUR: A leader of the Shikari gang, a notorious robbery gang from Bangladesh, was recently arrested near the Bangladesh border in connection with a theft case in Kannur. The leader has been identified as Muhammed Ilyasi, who was involved in several theft cases in various parts of the country.
It was the Kolkata Immigration department that caught hold of Ilyasi while he was trying to escape to Bangladesh. Soon after arresting him, they learnt that he is the leader of the Shikari gang. He was later handed over to the Kerala police after learning that the gang was involved in the robbery that took place in a journalist's house in Kannur. Sources said that the Shikari gang was trying to escape to Bangladesh after stealing Rs 50000 and 50 sovereign gold from the house.
After the robbery in Kannur, the group had planned to escape through the Haridaspur check post. However, immigration department officials quickly intervened and nabbed their leader while other members managed to escape.

The gang, which is also known as 'Bangla robbers', has its base in Bagerhat district in Bangladesh. Police said that the gang was involved in various theft cases in Ernakulam and Kozhikode districts. They also added that the gang usually escapes to Bangladesh immediately after committing a robbery. It must be noted that one member of the gang named Manik Sadar Shikari is already in police custody while another has escaped after getting released on bail.
Upon questioning, Ilyasi said that the gang is pretty much active in several states including Delhi and Karnataka. He also revealed the gang has been recently targetting various parts of Kerala to commit large scale robbery.