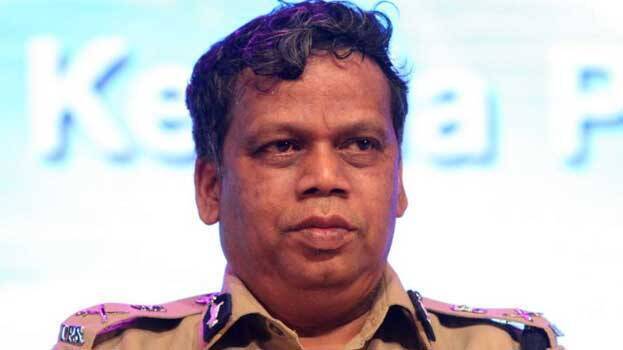 THIRUVANANTHAPURAM: The report of the CAG said rifles and cartridges of the state police are found missing. According to the CAG report, 12601 live cartridges and 25 rifles are missing. The CAG report tabled in the assembly said fake ones were replaced for the missing ones. 25 rifles have gone missing from SAP in Thiruvananthapuram.
200 cartridges are found missing from Thrissur Police Academy. The carton in which it were kept has been manipulated. The report said no action has been taken against the guilty and the government's explanation is that a probe is on. The CAG said the loss of cartridges is a matter of state security.
There are serious remarks against state police chief Lokanath Behera in the CAG report. The report also said there are irregularities in the purchase of cars for the police department and an amount of Rs 2.81 crore earmarked for the construction of police quarters was diverted for some other purpose. The amount was spent for the construction of villas for SPs and ADGPs.