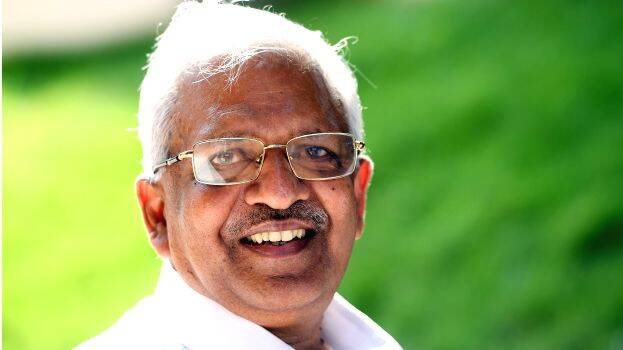 KOCHI: The High Court revoked the Kuthuparamba Magistrate Court verdict to sentence CPI (M) leader P. Jayaraj in a case regarding besiege of a post office. The HC action comes after the findings that the charges against Jayarajan won't stand and there was no evidence.
The Kuthuparamba Magistrate Court had sentenced the CPI (M) leader to seven years in prison for besieging a post office in 1991 December as a protest against the hike of petroleum prices.
Later, the Sessions Court reduced the sentence to one year. Now the verdict of Judge Anil Kumar comes after allowing Jayarajan's review petition challenging the earlier verdict.