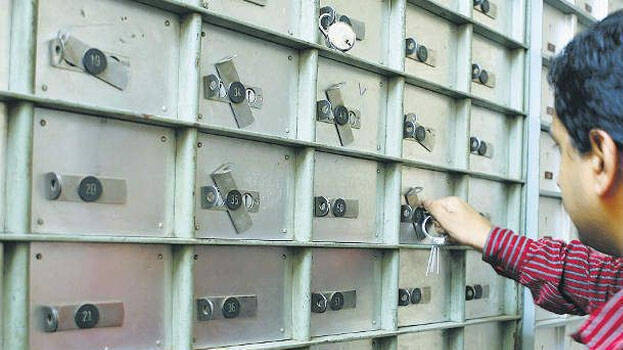 KASARGOD: In the case related to the finding of bag stacked with explosive materials at the Mangalore international airport, the investigation into the suspected cyanide powder found in his bank locker is still in its initial stage.

The police had send the powder recovered from the locker to the Forensic lab under the presumption that it is cyanide powder. But as the examination report is getting delayed, the investigation seems to have got stalled.

The powder was recovered from the bank locker of Uduppi native Adithya Rao. The powder wrapped in paper was found in the Udupi Kanchibettu branch of Karnataka bank.

Police called the bank employees, despite the day being a holiday and opened the locker. Inside, they found a 150 gm powder pack, suspected to be cyanide powder.

The police came to know about the locker when Adithya Rao was questioned after taking him into custody. Now the police is under the conclusion that planting of explosive was done after proper planning.