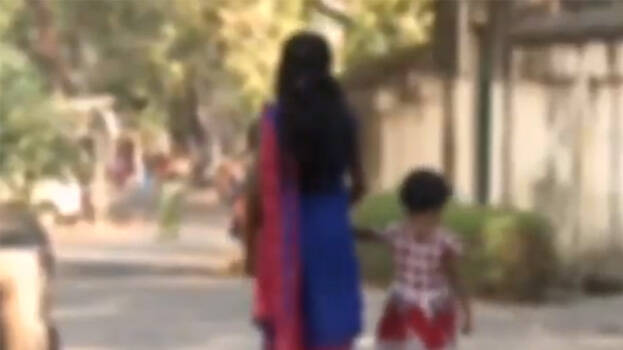 THIRUVANANTHAPURAM: As they have nowhere to go, a family of four members are staying with their father at the mental health centre. A youth, native of Aruvikkara identified as Suresh Kumar, a wholesale dealer of ornamental fish, his wife and children are now staying on the verandah of the hospital in Peroorkada.
The problems started after their house owner asked them to vacate the house on October 30. His aquarium business from where he was making a living was destroyed. He suffered heavy loss in it.
'When the house owner asked me to vacate the house, the ASI intervened on the issue and sought some extension. But they were not willing to oblige. We later approached the collector to give a complaint. They destroyed my aquarium consisting of birds and fish worth 25 lakh,' the youth said.
The youth was in severe depression and landed at the mental health centre in Peroorkada. The children have been staying there for the past two months. The eldest one stopped her studies. All her books got wet and has been completely destroyed.
As they have nowhere to go and not even have a house the family is now staying in the hospital. All their savings have been lost.