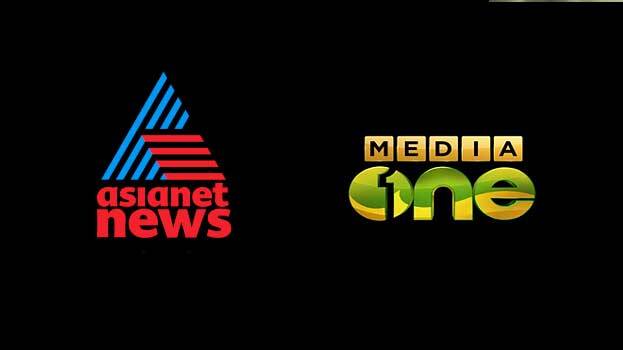 NEW DELHI: The Ministry of Information and Broadcasting on Friday banned two Malayalam news channels, Asianet News and Media One, for 48 hours, starting at 7.30 on Friday, for their coverage on the violence in North East Delhi.
An order issued by the ministry said the coverage of the channels was done in a manner that was biased and siding towards one community. "It also questions RSS and alleges Delhi Police inaction," the order added.
The action was taken as per the Cable Television Network of 1994 rule 6 (c) and (e).
Two days prior to the ban, a show-cause notice was issued to the channels. The ministry went on to dismiss the explanation of the channels that care was taken while broadcasting the news.