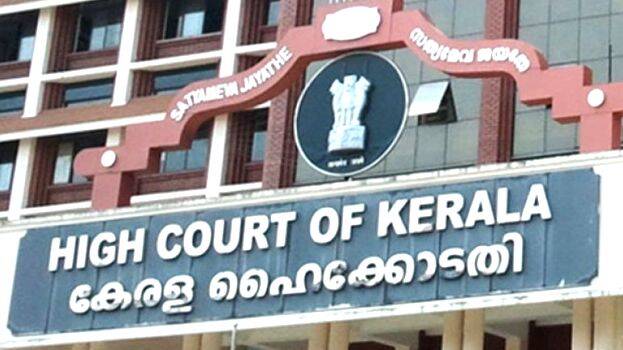 KOCHI: The Kerala High Court on Monday ordered the police to arrest the six men who were accused of raping and murdering two minor girls in Walayar. The order was issued based on the appeal filed by the state government against a lower court verdict acquitting the accused.
According to the High Court order, the accused must be presented before the court and let out on bail. Earlier, the Palakkad district POCSO court had acquitted the accused citing lack of evidence. Following this, huge protests were initiated against the government as many pointed out lapses from the part of the police and prosecution.
The two girls were found hanging on January 13, 2017. Though the accused were arrested immediately, they were released due to a lack of evidence.