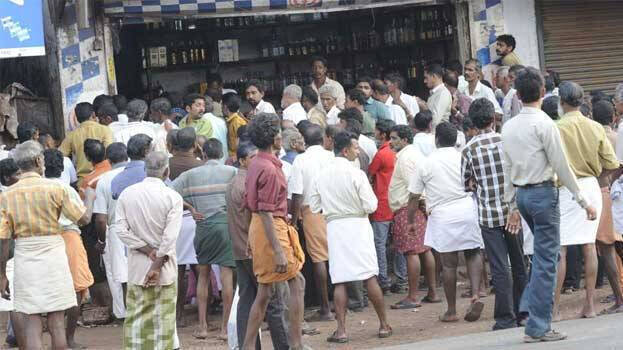 THIRUVANANTHAPURAM: Another employee of the beverages corporation has also been put under observation on the suspicion of coronavirus. The employee of the beverages in the city limits is having fever and is in home quarantine.
Earlier another employee of the beverages in the capital city had been admitted to the hospital. Suspected to have infected with the virus, she has been admitted to the ICU of the medical college hospital. Her test results have not been obtained.
Meantime, a high level meet convened by the chief minister decided to close down all bars of the state. All beverages of the state except Kasargod will be restricted.