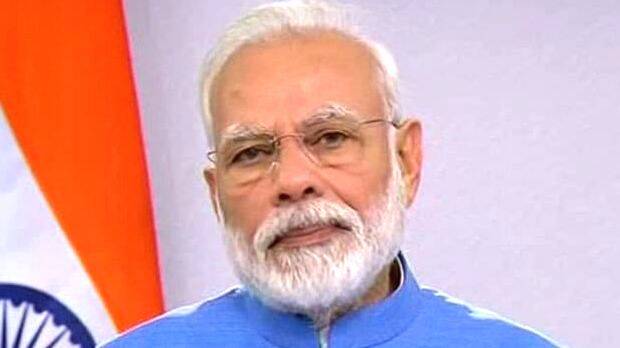 NEW DELHI: Prime Minister Narendra Modi today said the war of "Mahabharata was won in 18 days, the war against coronavirus would take 21 days", as he interacted with the people of his constituency Varanasi in Uttar Pradesh via video link on the coronavirus lockdown.
PM Modi was addressing a Q and A session a day after he announced a 21-day total lockdown in the country to break the chain of transmission of coronavirus, which has infected over 560 in India.
He also expressed "pain" at people targeting doctors, nurses and other staff handling coronavirus patients.
"The doctors, rescue workers who went to Wuhan, Air India and other staff that have helped in ops to get back Indians from various parts of the world... these are our true heroes. We must help them. When I heard reports of them being harassed, I have taken it very seriously. It is a very grave issue for me. I have already told all state DGPs (police chiefs) to take the most strict action against those harassing them," said the PM.