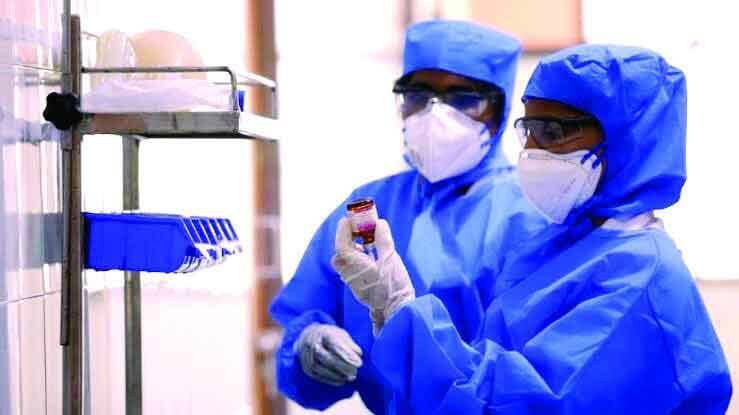 THIRUVANANTHAPURAM: The condition of the man from Pothencode in Thiruvananthapuram confirmed of corona is stated to be critical. The health department is confused as to how he contracted the disease. In preliminary inquiries, it has been found that he has not travelled abroad or interacted with anyone from abroad. He has not even come in contact with the sick.
It is not easy to get the details of the man admitted in the ICU of the isolation ward. So making a route map is not easy. The district administration is planning to make the route map after getting maximum details from his relatives.
The 68-year-old man is a retired cop. The district administration is collecting the travel information of his relatives. He was recently admitted to a hospital near his house for breathlessness and after that sought treatment at a private medical college in Venjaramoodu. He was placed under isolation at the isolation ward of the medical college from March 24 onwards. His first test results were negative and second positive. The health department is making a strenuous effort to save his life. The route map is likely to be publicised today.
Seven people in the district are undergoing treatment for corona. The condition of rest of the six is satisfactory. 18145 people are in home quarantine and 93 in hospitals.