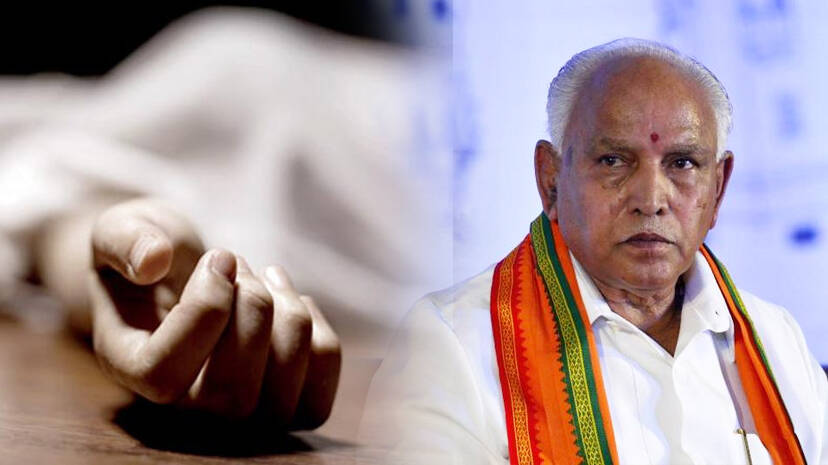 KASARGOD: Two more people from Kerala lost their lives on Monday after Karnataka refused to let the ambulances carrying them pass the border. The deceased have been identified as Manjeshwaram native Madhavan and Kunjathur native Ayisha.
According to sources, both the deceased were critically ill people hailing from regions closer to the Kerala-Karnataka border. As the Karnataka police refused to let in the ambulance, Madhavan was taken to Kanhangad district hospital. However, he was pronounced dead upon arrival. Ayisha's death also occurred in a similar fashion.
Though Ayisha was initially taken to a private hospital in Kasargod, doctors advised to take her to Mangaluru as her health condition began to worsen. However, due to the blockade at the border, the woman was taken to the Kanhangad hospital where she was also pronounced dead.