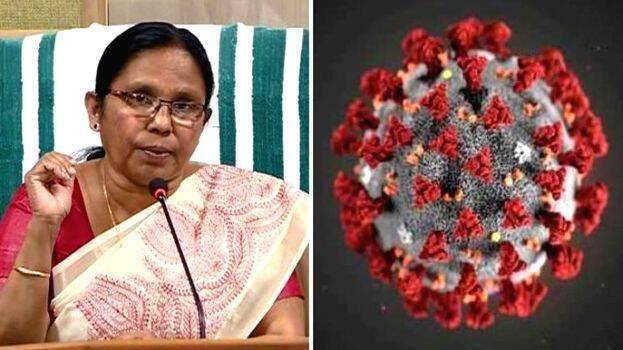 THIRUVANANTHAPURAM: 8 new coronavirus cases have been reported in the state, health minister KK Shailaja said on Sunday. Out of these, 5 cases are from Kozhikode while one each have been reported from Kasargod, Kannur and Pathanamthitta.
Among the 5 persons who have tested positive in Kozhikode, 4 persons had recently returned after attending the Nizamuddin congregation while one person had returned from Dubai.
The minister also added that 6 persons have tested negative for the virus on Sunday. The total number of coronavirus cases reported in Kerala has become 314. While 256 people are undergoing treatment at various hospitals across the state, 56 people have tested negative so far and two people have lost their lives.
At present, 1,58,617 people are kept under observation in the state. While 1,57,841 people are undergoing home isolation, 776 people have been admitted to hospitals.