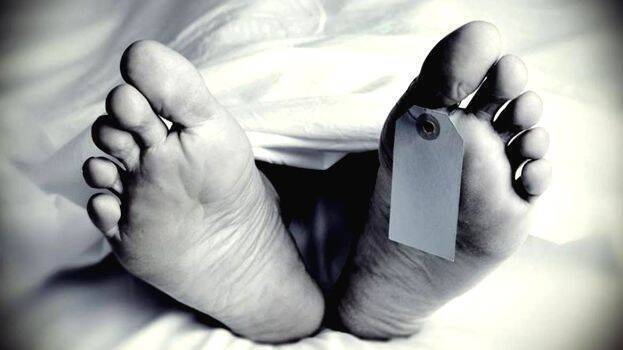 KUWAIT: A Malayali nurse died of COVID-19 in Kuwait. She has been identified as Annie Mathew of Manjadi in Thiruvalla. She was 54. She died while undergoing treatment for the virus in Jaber Hospital. She belongs to the Parakkamannu family in Thiruvalla and had visited her hometown in February.
She leaves behind her husband Mathew and children Nibin, Dr Nimmy and Nithin.
With this, eight Keralites have died in Kuwait so far.