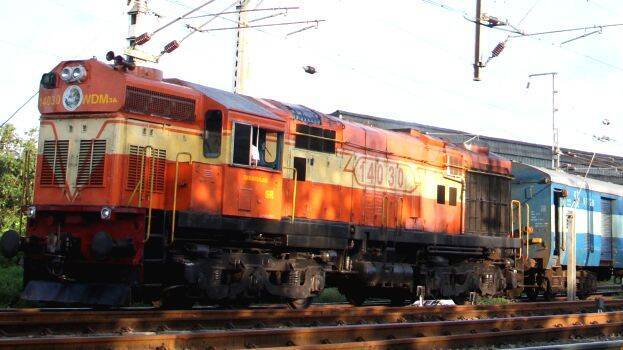 THIRUVANANTHAPURAM: The Railways has allowed train services from eight states to Kerala, CM Vijayan said. Five states have allowed trains to transport migrant workers. Migrant workers in Kerala will be transported in 28 trains to Bengasl between May 18 and June 14.
A special train will be allowed from Delhi. Island Express from Bengaluru to Thiruvananthapuram will run daily. There were some problems at the start for the train from Delhi including AC coach rate and the online ticket system. The government sought ways to bring back stranded student in non-AC trains. The students will have to pay for their travel.
The help desk in Delhi will organize the proceedings. The announcement regarding the allocation of special train is expected within two days, CM told the media.