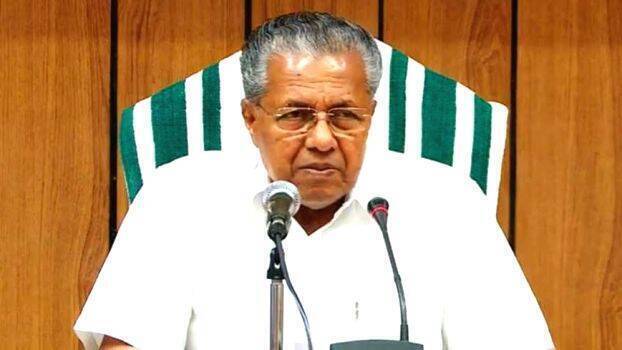 THIRUVANANTHAPURAM: Chief Minister Pinarayi Vijayan informed that 29 more persons have tested positive for novel coronavirus in Kerala. Among these, 6 are from Kollam, 4 are from Thrissur, 3 each are from Thiruvananthapuram and Kannur, 2 each are from Pathanamthitta, Kozhikode and Kasargod, and one each are from Ernakulam and Malappuram districts.
Out of the newly infected persons, 21 have recently returned from abroad while 7 have returned from other states, the CM added. A health worker in Kannur contracted the disease through contact. However, no patient tested negative for the virus on Monday. The CM further stated that 6 new hotspots- 1 in Kollam and 5 in Palakkad- have been identified in the state.
So far, 630 persons have tested positive for the virus in the state out of which 130 persons are currently undergoing treatment.