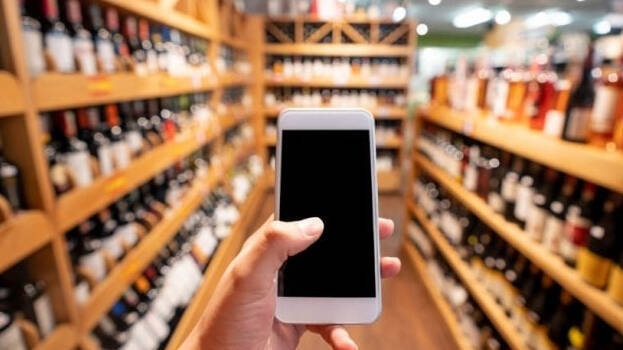 THIRUVANANTHAPURAM: The app for buying liquor has been named 'Bev Q'. It will be available in play and app stores as soon as it is approved. It will work with GPS facility. The app can be downloaded free. The app's google security permit may be obtained today.
BEVCO approached google for clearance in uploading the app in play and app stores. Reports said the cabinet has given permission to open liquor outlets on Saturday. If google clearance is delayed or if the trial run fails, there will occur a delay in opening the outlets.
The authorities approached google for security permit on Monday. BEVCO expected to get the permit yesterday. If the permit is obtained today, the trial run will be for a day. By tomorrow night, the app will be opened for the consumers. Those taking a token, will obtain liquor from 9 am the next morning onwards. A person can buy three litres of liquor in ten days. This token can be used to buy liquor from bars and BEVCO outlets.