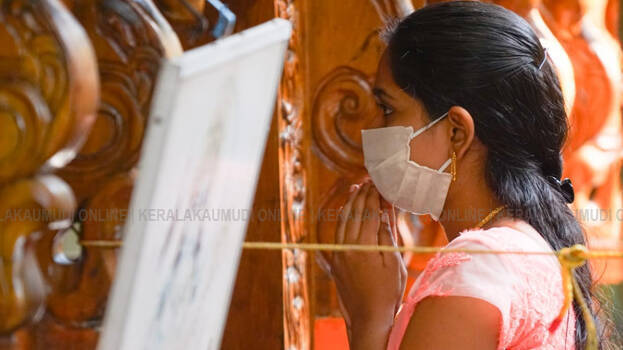 THIRUVANANTHAPURAM: Places of worship have been opened to the devotees as part of state's lockdown relaxations. Majority of the temples coming under the Travancore, Kochi and Malabar Devaswom boards permitted darshan.
Meantime, temples coming under the Hindu Aikya Vedi and Kshetra Samrakshana Samithi have not been opened. Darshan at Guruvayur Temple will be from 9.30 am to 1.30 pm. Devotees are allowed entry under strict conditions in most places.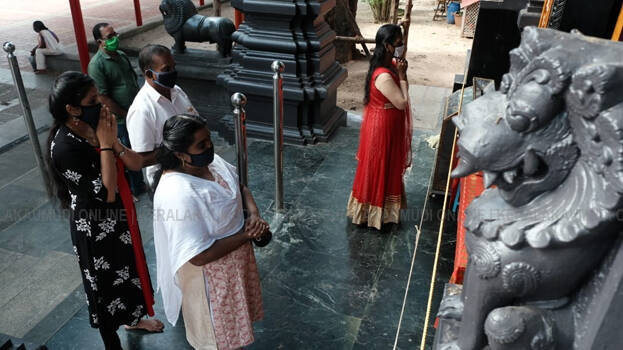 Main temples in the capital city like Sree Padmanabhaswamy Temple, Attukal Temple, Palayam Juma Masjid, Pattom St Mary's Cathedral and Palayam St Joseph's Cathedral will not be opened. Pazhavangadi Ganapathy Temple, Veli St Thomas Church, Vettucaud Church will not be opened until further notice.