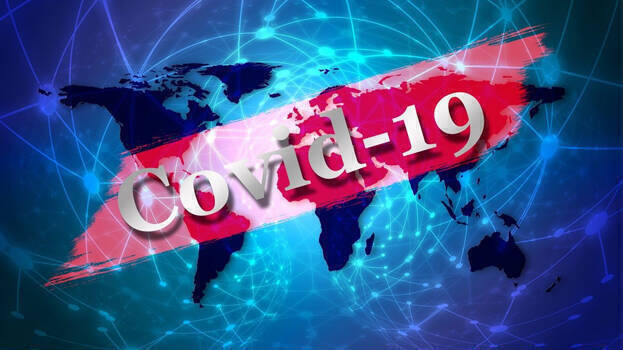 THIRUVANANTHAPURAM: The state has confirmed 195 new coronavirus positive cases on Saturday, health minister KK Shailaja said. Malappuram accounted for 47 new cases, Palakkad 25, Thrissur 22, Kottayam 15, Ernakulam 14, Alappuzha 13, Kollam 12, Kannur and Kasargod 11 each, Kozhikode 8, Pathanamthitta 6, Wayanad 5, Thiruvananthapuram 4, while Idukki reported 2 cases.
Among the new cases, 118 persons had returned from abroad (Kuwait-62, UAE-26, Saudi Arabia-8, Oman-8, Qatar-6, Bahrain-5, Kazakhstan-2, Egypt-1) and 62 persons had returned from other states (Tamil Nadu-19, Delhi-13, Maharashtra-11, Karnataka-10, West Bengal-3, Madhya Pradesh-3, Telangana-1, Andhra Pradesh-1, Jammu Kashmir-1). 15 persons developed the disease through contact.
Meanwhile, 102 coronavirus patients tested negative for the disease on Saturday. At present, 1939 people are undergoing treatment for the viral disease at various hospitals in Kerala. 2108 persons recovered from the disease.