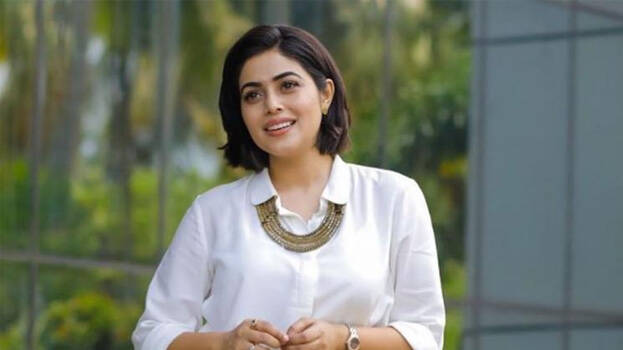 KOCHI: The police said more people including women are involved in threatening and extorting money from actress Shamna Kasim. The police are in search of a native of Idukki and girlfriend of Rafeeq, who has been arrested and a make-up artist, a relative of the main accused Sherif. Police said they would soon be taken into custody.
The information obtained is that the make-up artist, relative of the main accused Sherif brought the marriage proposal for her. The make-up artist stood as the middleman and told the actress' family that the groom belongs to a very financial family. Rafeeq's girlfriend had called the actress. She spoke to Shamna saying that she is a relative of the groom.
Meantime, the police will record the statement of the actress on Monday. The actress is presently at the shooting location and will return to Kochi on Monday.
In the meanwhile, a new case has been registered against five in Thrissur including Rafeeq and Salam of the blackmail case. The new case has been registered by the Vadanappally police on the complaint of a woman for extorting money of Rs 16 lakh in the pretext of marriage.