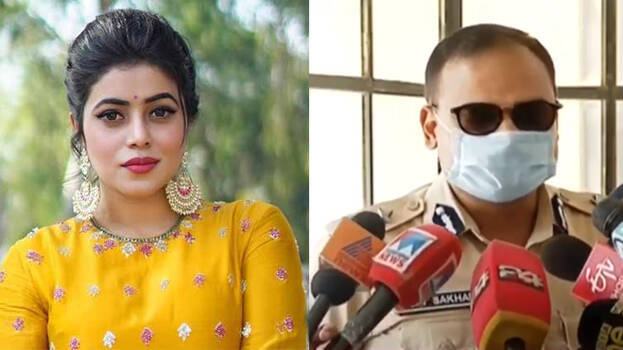 KOCHI: Harris, the main accused in the Shamna Kasim blackmailing case has been taken into custody. The police are questioning him in a secret place and said that he has ties with the film industry. A native of Thrissur, he has close relations with film actors and makeup artists.
Police think that the accused in the case may have contacted Shamna through him. Two more accused are still on the run. Reports said that one of them have tested positive for COVID-19. With the arrest of the main accused, the case is heading towards a turning point.
Meantime, Shamna's mother Ramla Beevi said the probe in the case is satisfactory. She said that she came to know now that more people are involved in the gang and how they got her number is still mysterious. She told the media that she does not suspect anyone from the film industry and expects a clarity in the police probe.