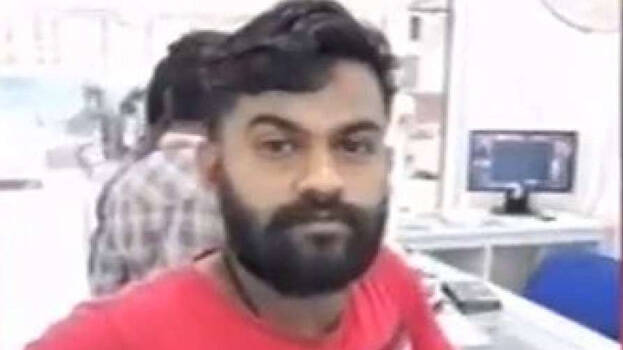 THIRUVANANTHAPURAM: Father of Devu Chandana, who stole the show with her hilarious dance moves to the rhythm of chendamelam in a festival, committed suicide. The video of the girl had gone viral in the social media. B Chandra Babu (38), native of Nooranad in Alappuzha was found hanging Wednesday morning.
Devu is presently undergoing treatment for a serious disease at the SAT Hospital in the capital city. He was found hanging in a tree behind the nursing hostel of SAT. He was a painting employee.
Devu was brought to the SAT hospital from Adoor General Hospital a week ago in a serious condition. Chandrababu and his wife Rejitha were with Devu in the hospital. Nine-year old Devu is a student of Nooranad CBMHSS School.
She was seen dancing following the rhythm of the chendamelam at a temple festival in Nooranad. The video of the dance had gone viral in the social media. She had later attended a comedy programme in a channel in 2019.