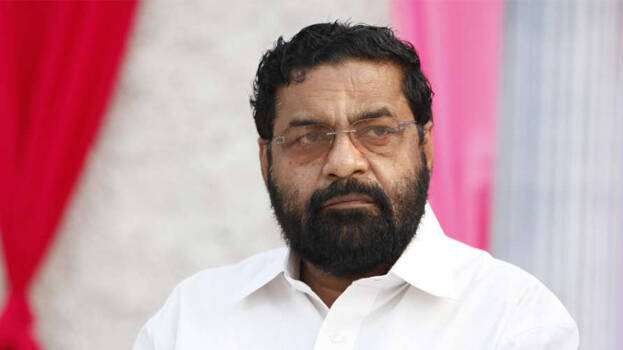 THIRUVANANTHAPURAM: Minister Kadakampally Surendran said they are planning to bring in more restrictions at the medical college. Many places including the OP will be controlled. He asked people having minor fever not to come to the hospital. The minister said the functioning of the hospital will not be affected after 150 employees of the hospital have gone quarantine. He also said those working in COVID wards have not contracted the disease and asked all health workers of other departments to take preventive steps.
The hospital is in a crisis after 18 including seven doctors have been confirmed of the virus. Some of the bystanders have also tested positive. The surgery ward was closed earlier after doctors were confirmed of the virus. More wards will have to be closed as more have been tested positive.
It is believed that they may have contracted the disease from the bystanders. The hospital demanded 1000 test kits after more contracted the disease. 1000 kits were handed over the other day.