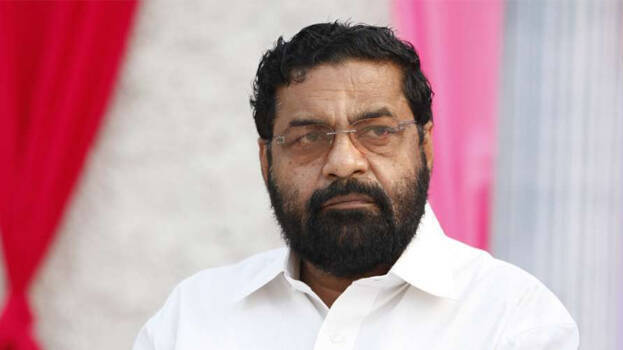 THIRUVANANTHAPURAM: Minister Kadakampally Surendran has gone into self-observation after one of his staff members in his official residence turned Covid positive.

Other staff members who had come into contact with the diseased have also been asked to go under quarantine.

On Tuesday, antigen test was conducted on the minister and all employees at the Minister's residence. Though the minister tested negative, he decided to go under self-quarantine as a precautionary measure.

The Minister himself had asked all of his employees, who worked with the COVID positive female staff, to go into self-quarantine.
Kadakampally Surendran is in charge of the COVID-19 prevention activities in Thiruvananthapuram and he had attended various meetings since Tuesday morning. The district collector is also known to have attended these meetings.