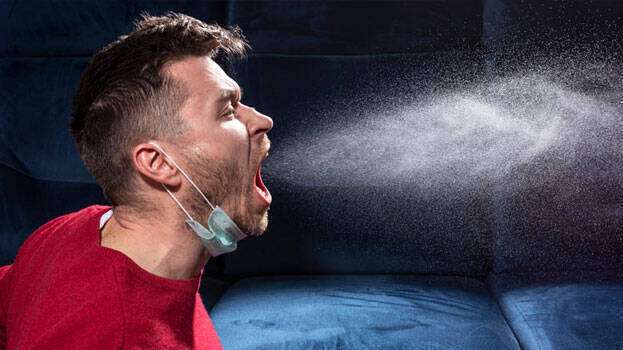 THIRUVANANTHAPURAM: In Thiruvananthapuram, on Tuesday, 562 Covid cases were reported and out of that 542 contracted the disease through contact.

In the district, 389 persons were cured of the disease. According to the data given by the health department, 4750 are under treatment currently. Till date, 18,730 have been diseased.

Kasargod National Institute of Virology has confirmed that four persons who died in Thiruvananthapuram had Covid.

They are Thiruvananthapuram Chenkal native Nelson (89), who died on September 3; Parassala native Prabhakar Asari (55) who died on September 5, Anchalumoodu native Rahumabeevi who died on Sept 1 and Mulayara native Mahesh (44) who died on August 30.
Till now, 123 people have died of Covid in the district.