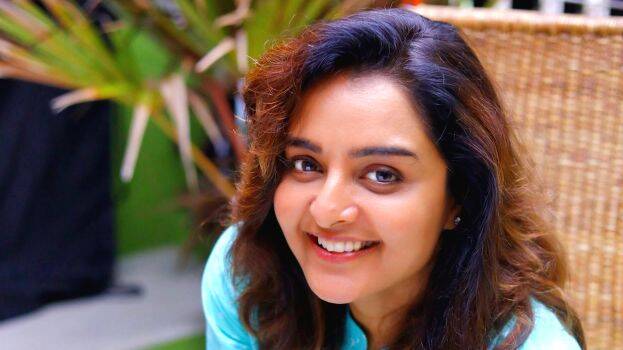 It's a significant milestone to complete 25 years in cinema, especially for an actress. This is because the audience of Malayalam cinema tends to have new favorites every week when it comes to actresses. There are only a select few actresses in the industry that truly managed to leave a mark as a star. Sheela, Sarada, Jayabharathi, Urvashi, Sobhana and then Manju Warrier. Maybe Manju is the only female actor in Malayalam that's fondly called as 'Lady Superstar'. She is turning 42 today.
Ever since Manju started acting, she has been Malayali's favourite female lead. The years in which she took a break after marriage only made the craze grow bigger. She was able to garner praises with performances in Malayalam cinema and out of it.
The actress has been able to land more female-centric roles than any other actresses in Malayalam. This is an appreciation for her caliber to shoulder a movie alone and make it a success at the box office.