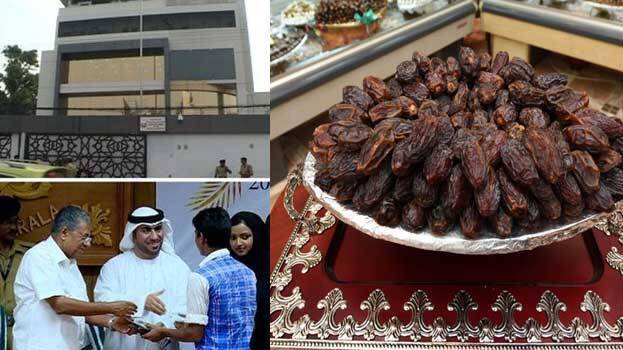 THIRUVANANTHAPURAM: In order to enquire about the quantity of dates distributed by UAE consulate in the orphanages of the state, the customs department has given notice to Biju Prabhakar, secretary of social welfare department. On receiving the notice, social welfare department has started taking the estimates of the distributed dates. Biju Prabhakar has asked district welfare officers to present before him the estimates of dates distributed in orphanages functioning under the department in each district. But sources said that on preliminary enquiry it is found that orphanages has not kept any record of the quantity of dates distributed among their wards. Earlier, customs has also sought explanation from the protocol department on importing Quran from UAE.
Social welfare department is trying to gather estimates from 2017 onwards. UAE consulate started the programme of dates distribution in the orphanages managed by social welfare department in 2017. The programme was inaugurated in the presence of chief minister.
Customs department has found that 17,000 kg of dates were imported to Kerala from UAE via diplomatic channels with tax exemption and the department is enquiring whether the imported dates has reached the orphanages. The secretary of social welfare department was given notice in order to collect estimates from the orphanages.