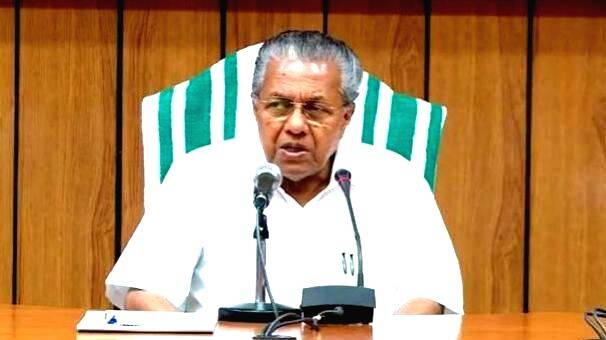 THIRUVANANTHAPURAM: The state government has launched schemes to overcome the unemployment crisis caused by COVID-19 pandemic. Chief Minister Pinarayi Vijayan on Thursday said that 50,000 new job opportunities will be created within 100 days.
50,000 job opportunities will be created within December. The government plans to create 50,000 to 95,000 jobs. The details of the people who have received jobs as part of this scheme will be published every two weeks. A separate portal will be started for this, he added.
18,600 people will be given jobs in government, quasi-government and public sector institutions. This will include permanent and temporary appointments. 425 posts will be created in higher secondary schools, 700 posts in aided schools while 300 temporary posts will be created as part of new courses. 10,968 people will be given employment in the education sector, Pinarayi Vijayan said.
700 posts will be created in medical colleges and 500 posts will be created in public health institutions. 1,000 employees will be given temporary appointement in COVID first line centres. 500 people from SC/ST will be employed as beat officers in the forest department, the CM added.