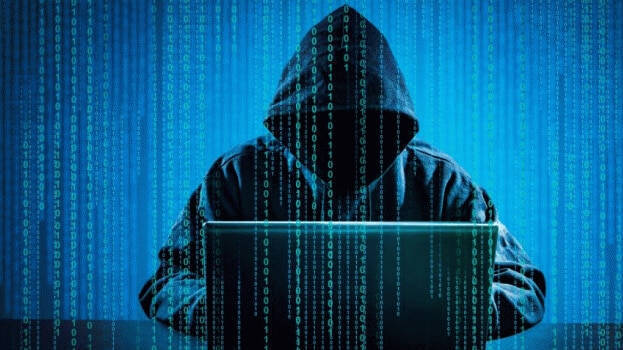 THIRUVANANTHAPURAM: As part of operation P hunt, police have held more than 40 persons in connection with transferring children's pornographic images in social media. The state police have registered 268 cases after conducting raids in 326 places. They have also seized 285 electronic devices via the raids from different places.
Images of children staying at their homes during the lockdown period were transferred to different users via darknet and telegram. The operation was started by the police on the information that people are purchasing more pictures of children from Kerala.
Even though more raids were conducted in the district of Malappuram, more cases were registered in Palakkad. Even government officials are there among the arrested accused. Police claim that they have found such groups where the pornographic images are transferred and they had destroyed it. The raids were conducted under the leadership of ADGP Manoj Abraham.