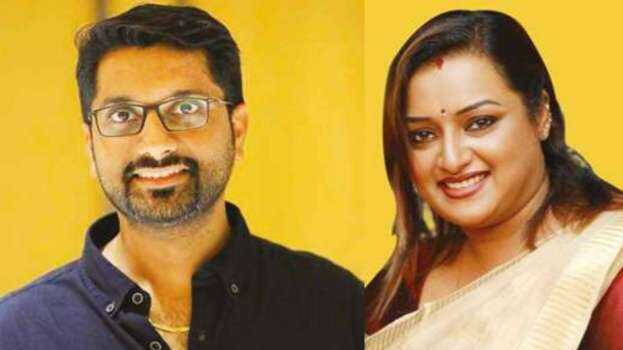 KOCHI: Sarith, the prime accused in the gold smuggling case, submitted a bail plea at the court. The plea is on the case registered by the NIA.
In his bail plea, Sarith alleged that the NIA is trying to make another accused an approver in the case and charge the crime on others. In the investigation so far, terrorist links could not be verified. He also claims innocence in the bail plea.
The NIA court will also consider the bail pleas of other accused including Swapna Suresh. The court will also check the secret statement given by Sandeep Nair. The Customs have approached the court for a copy of the statement. Sandeep Nair's plea citing his life is under threat has also been tabled at the court.