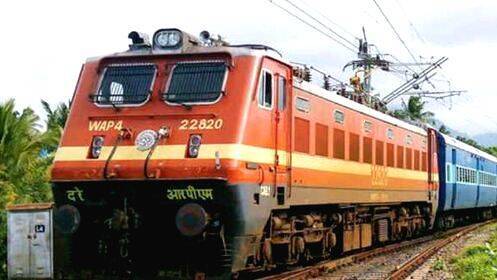 NEW DELHI: The Indian Railways is planning to scrap 600 mail/express trains from the list of trains operated by it before the lockdown, sources said. The Railways is also planning to do away with around 10,200 halts. It is learnt that the railway ministry is finalising the plan and would be notified soon.
The new initiative is intended to boost the railway's financial health by reducing its expenses. Under the new plan, nearly 360 passenger trains would be upgraded to mail/express trains while some 120 mail/express trains would be upgraded to super-fast trains.
Railway Board Chairman VK Yadav said that the decision would be taken only if the COVID crisis gets completely resolved and services resumed as normal.