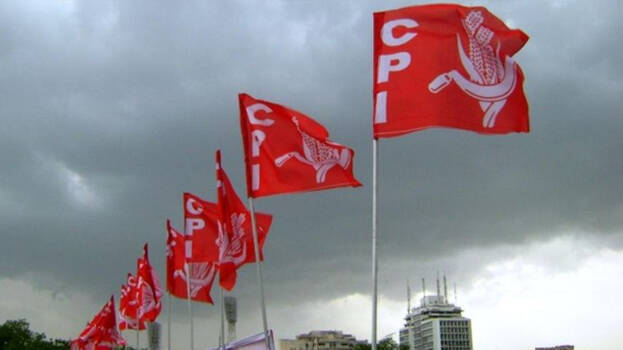 THIRUVANANTHAPURAM: CPI has completed the investigation into the allegation of sexual assault raised by a local female worker of the party in Idukki against a senior leader who is also a member of the party's state committee. Sources say that the panel will submit its report before the district committee and there is a possibility for action against the state committee member.
The CPI executive committee which will meet on Wednesday to discuss the induction of Jose K Mani into LDF will also take up the sexual assault issue against the party leader. The victim, a housewife and also an active worker of CPI's Mahila Sangham has submitted a complaint before state secretary of the party, Kanam Rajendran against the accused in August. In the complaint, she said that the senior leader was always bothering her through cell phone calls and he has also sexually assaulted her after summoning her in a hotel room. Following this, CPI appointed a panel to probe the woman's complaint and also recorded her testimony.
After this, they also met the accused and recorded his testimony also. The panel also took the testimony of more than 50 party workers who are related to both the accused and the victim. The panel has said that the probe is completed and when the party leadership demands the report will be presented before the district committee.
The victim said that she has complete faith in the party's leadership and she will receive justice, whereas the accused in the case has neither revealed his stand on the issue nor denied the allegations raised by the victim.