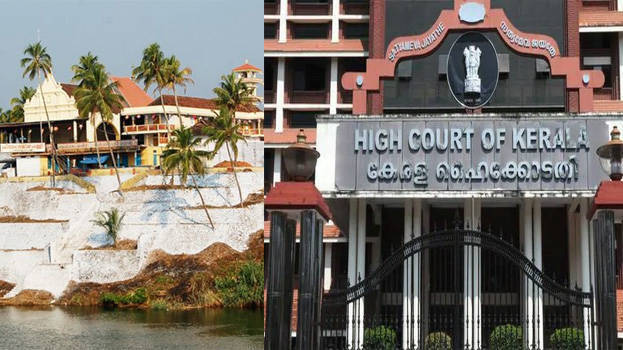 KOCHI: The fourth bench of the Kerala High Court withdrew from hearing the Piravom Church dispute case. A bench led by Justice Harilal and Justice Annie George withdrew from the case today. This is soon after the bench led by Justice C K Abdul Raheem and T V Anil Kumar recused from hearing the plea of the Jacobite faction.
The Jacobite faction had approached the high court and the police for executing the Supreme Court order getting in favour of them the church administration. Earlier, a bench led by R Ramachandran and Devan Ramachandrn were to consider the plea in the case. However, the petitioner alleged that while practising as senior high court lawyer, Justice Devan Ramachadran had appeared for the Jacobite faction in another church case. Following that, the bench recused after widespread criticisms were showered.
The case later reached the division bench led by Justice Chidambaresh. When the advocate pointed that Chidambaresh too had appeared in the church case, the second bench too recused from the case. Later the case was given to the third bench led by Abdul Raheem and T V Anil Kumar. Now there is uncertainty in the case after the fourth bench too recused.