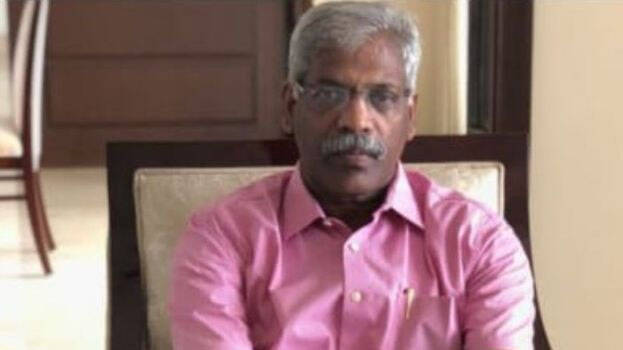 THIRUVANANTHAPURAM: The Enforcement Directorate is likely to question chief minister's additional private secretary C M Raveendran this week itself. The ED investigating the money laundering dealing in the smuggling of gold through the diplomatic channel, will issue a notice on Tuesday asking him to appear for interrogation. He may be questioned either on Thursday or Friday.
The ED is questioning him on the basis of the statement of Swapna Suresh, the accused in the gold smuggling case. She had told the investigating team that not only M Sivasankar, former principal secretary to the chief minister, some others in the office of the chief minister are also aware of the gold smuggling.
Raveendran was discharged on Friday evening. The CPM had directed him to appear for the interrogation if he has no health issues. The party said he has the responsibility to appear before the agency and there should not be unnecessary delay in doing so as it could create an impression that there is something for him to cover up.