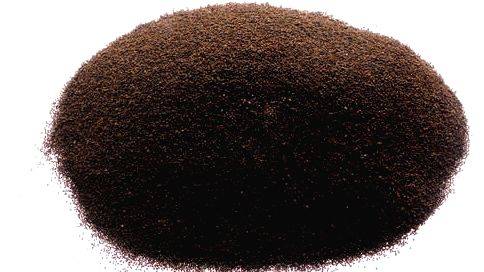 KANNUR: When you order a strong tea while suffering from a severe headache, beware of the hidden poison in it – it may lead to chronic headache.
Many chemicals are being added to tea and coffee powders in hotels and tea shops so that they can reuse the powders. Food security department has seized such chemical from various parts of Kannur.
This is being imported by a huge racket based in Gudallur in Tamilnadu. Chemicals are being added for adding more colour to the powders as well. The cheap cost is attracting many hotel and tea shop owners. Rs 150-200 profit can be made on one kilogram of powder. Using this fake powder, 200-300 tea be made. There is no need of boiling water. Some people add a pinch of any branded powder.
The food security department has sent some samples for further evaluation. In the evaluation made at regional analytical food laboratory, banned items such as carmosine, sunset yellow and tartarin were found. Synthetic coloring materials and taste enhancers are being added to the tea powders out of state which may lead to cancer, allergy, migraine, thyroid cancer, depression and hyper activity.