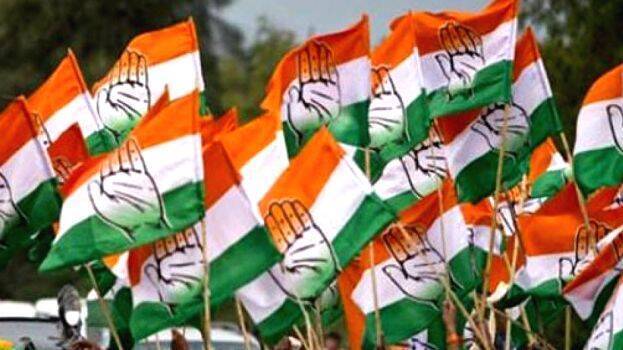 THIRUVANANTHAPURAM: The Congress high command has demanded to KPCC a list of those party men who cannot be considered for candidature in the upcoming local body polls. AICC has asked the state leadership to create a special list of those who cannot be given seats for the assembly polls. KPCC will forge a special list on the basis of AICC's direction.
AICC has raised this demand along with the list of those partymen who have a high chance of winning. High command will take a final decision on candidates based on these two lists.
Following the results of local body polls, AICC general secretary Tariq Anwar, who has the charge of Kerala has visited the state and held talks with party leaders. Later he submitted a detailed report of the talks before the Sonia Gandhi. AICC has also asked for the names of those senior leaders who didn't cooperate with workers during the local body polls. The state leadership will hand over the list which includes the office bearers of KPCC. The election moves of Congress will be formulated on the basis of this.