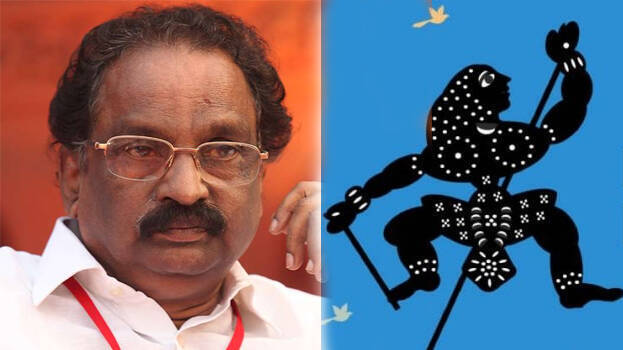 THIRUVANANTHAPURAM: Minister A K Balan said Thiruvananthapuram is the permanent venue of IFFK and there is no doubt about it. He said the situation of COVID cannot be ignored and that is why decided to host the fest in four cities.
IFFK could not be organized as usual in the present situation. Registration of 5000 people is being done. The government is concerned when a big fest is conducted. IFFK also hosts local exhibitions and this is not a new incident. It is a misconception that IFFK is concentrated in Thiruvananthapuram only. Those who love the district will not raise such unnecessary controversy. An attempt is being made to spread the virus in the city and this will not be allowed, he said.
The government had decided to hold the fest in Thiruvananthapuram, Ernakulam, Palakkad and Thalassery. The authorities' explanation was that this was in the wake of COVID. Soon after, the government's decision sparked a controversy. Critics said IFFK is a fest of Thiruvananthapuram and hosting it in four cities cannot be permitted.