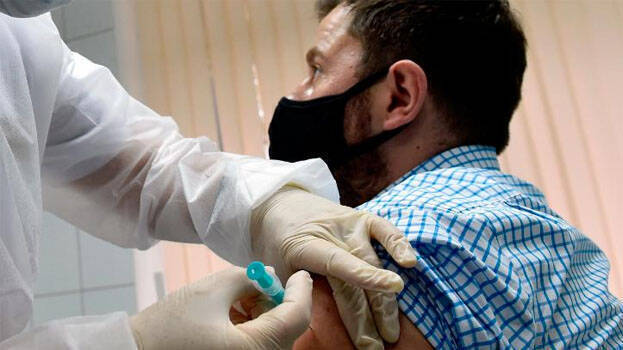 NEW DELHI: Central government is dissatisfied over reduction in Covid 19 vaccination in Kerala. The percentage of those who get vaccinated in Kerala is below 25 per cent. Whereas the state government holds the opinion that the low turnout for vaccination is due to people's scepticism towards the vaccine.
The centre has directed the state government to inoculate more number of health workers, to enhance people's faith over the vaccine. Apart from Kerala, states like Punjab, Chhattisgarh and Tamil Nadu are also witnessing low turnout for vaccination.
7,891 health workers were inoculated on Monday. Even though the state had arranged facilities to inoculate 11,851 health workers. Only 66.59 per cent had turned up to get vaccinated. The vaccination held in 11 centres in Kozhikode district, eight centres in Ernakulam district and nine centres in other districts each.